Foot Fetish Fantasy
Many people find a specific body part especially sexy, like butts, abs, legs, or breasts. For some people, that body area is the foot—and their sexual interest in feet is an attraction better known as a foot fetish.
Just as with any sexual preference, there are many different forms that foot fetishes can take. Some foot fetishists prefer adorned feet. Others go for naked feet only. Some people fetishize footwear, such as stilettos or sandals, but others focus on less sexy shoes like sneakers or boots. Regardless of your preferences, we have the goods for you!
The Casino Waitress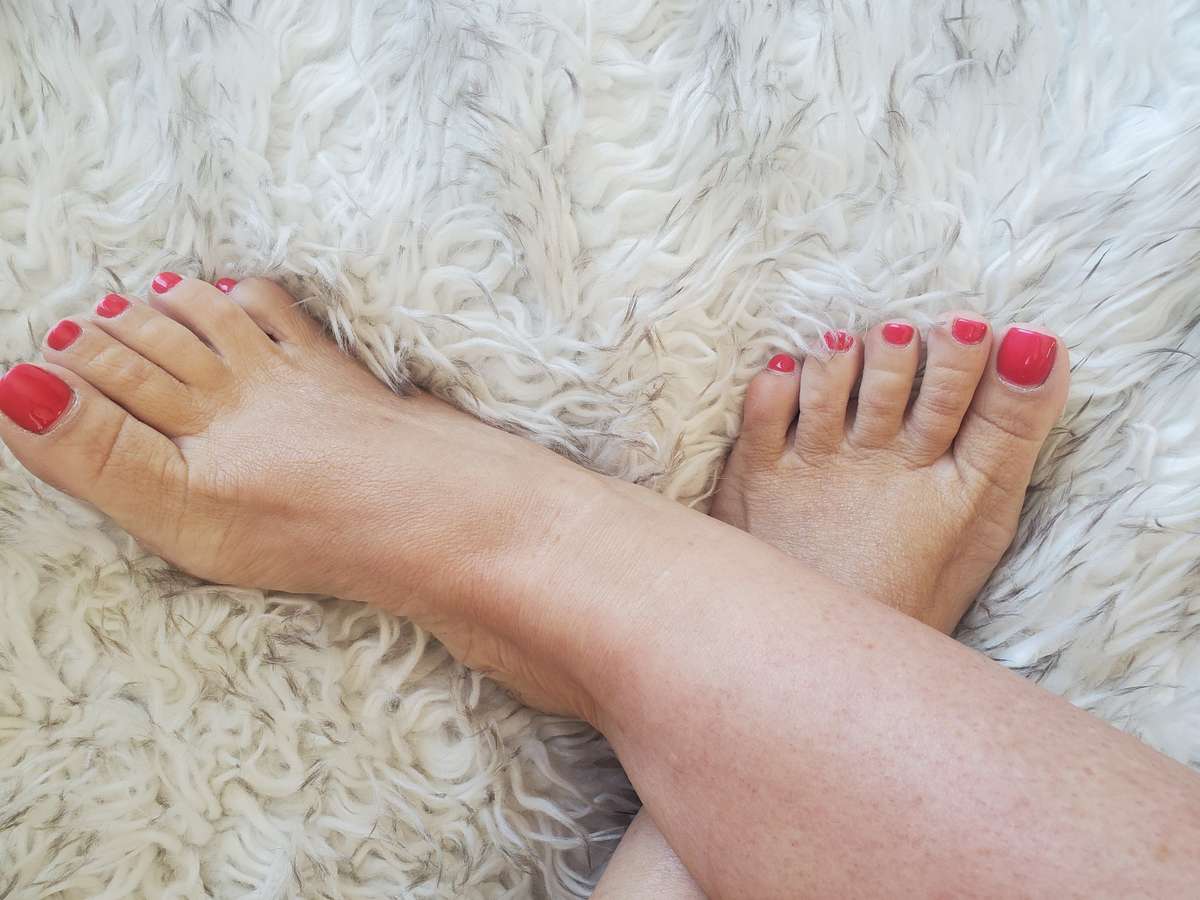 Ahhh, the Casino Waitress. She's always dressed in skin-tight dresses and sexy high-heeled shoes. She hustles her gorgeous ass all over the casino floor making sure you're fully liquored up and spending your hard-earned cash. This collection of shoes will be fragrant with sweat and funk after her long, 10-hour shifts.
The Flirty Tomboy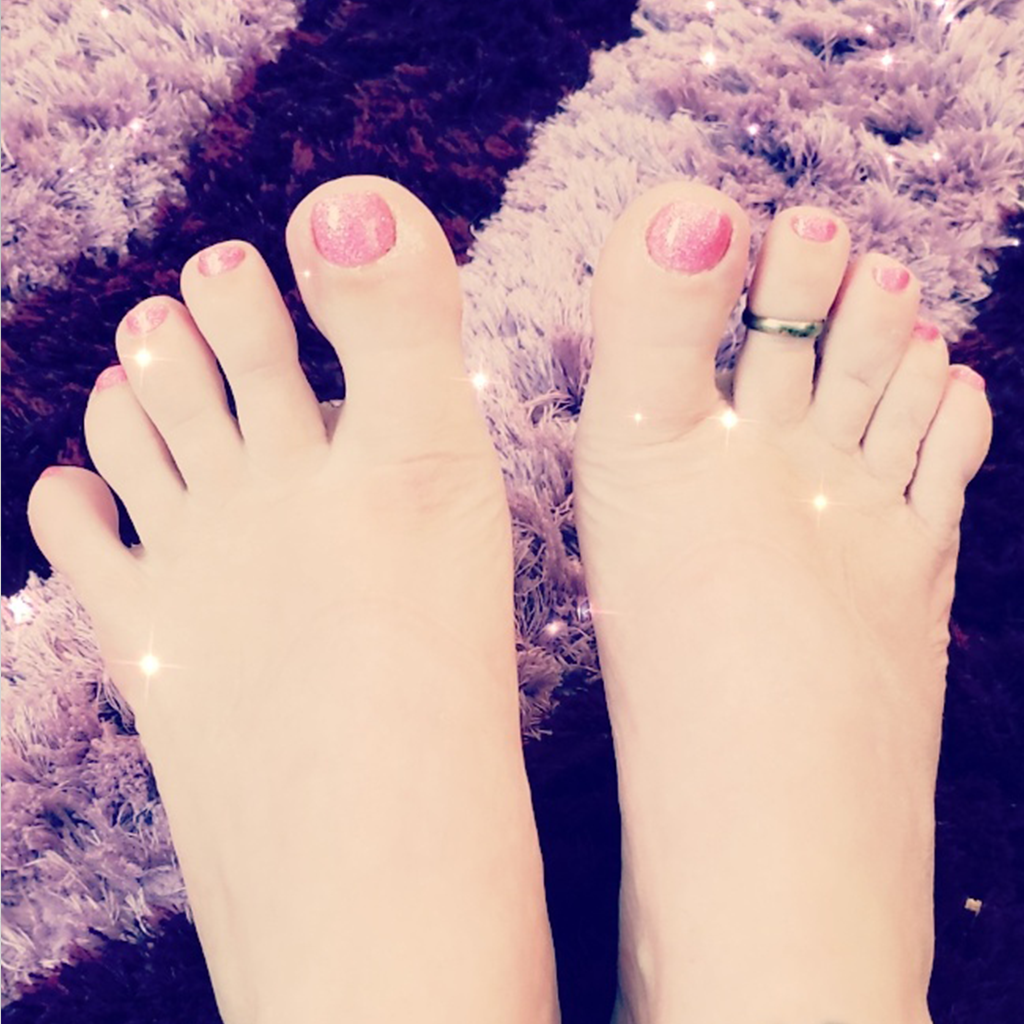 Who doesn't love a Tomboy? She can easily keep up with the boys, whether it's shooting or motorcycle riding or skateboarding. Some people think that being a Tomboy means she's not feminine, but nothing could be farther from the truth. She likes pretty dresses and sparkly shoes just as much as t-shirts, jeans, and combat boots. Whichever of her shoes you choose, they'll be well worn and funky!